Director's Message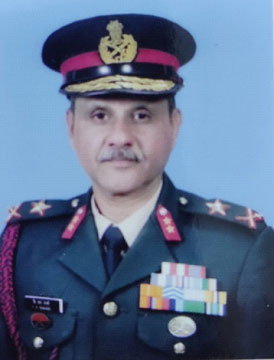 We have come out of the pandemic, and successfully. We all came together to fight the scourge. Now is the time to get back to Normal, to resume our academic activities which have been put on hold for quite a long time.
AIMK, in the pursuit of excellence, provides a platform for researchers and academicians to publish their works in the peer-reviewed journal, KINDLER.
Kindler is an excellent outlet to express new ideas and innovative thought processes in the fields related to the business and corporate aspects. The articles published provide a wide spectrum of topics related to the contemporary issues being dealt with. The best practices and wide-ranging options and recommendations come out of the research papers which guides the students and researchers for further studies and capability building. It also provides students and budding researchers a perfect insight into the literary world of business practices.
The spread of the journal provides us the reach to engage with the scholars and it provides great learning experience.
Let us contribute and learn from each other's experiences.
Maj Gen VS Ranade (Retd)
Director
Army Institute of Management, Kolkata